The Precision Machining Division of Patriot Manufacturing Group offers a full service machine shop with a highly versatile and experienced staff to meet and exceed customer expectations. We are experts in handling over-sized parts, while still having the skill and workmanship to craft smaller components. Utilizing a wide range of equipment, with small and large milling and turning capabilities, we are able to provide our customers with precise high quality parts. Our large variety of equipment and services allow us to provide our customers with a one-stop-shop experience. We produce parts from a large variety of materials including aluminum, brass, plastic, carbon steel, stainless steel and alloys. We are also capable of machining castings and forgings.
Our shop offers full service CNC and conventional machining such as turning, boring, drilling, milling, broaching, sawing, shaping, planing, reaming, and tapping.
* Crane capacity up to 50 tons.
ISO 9001:2008 certified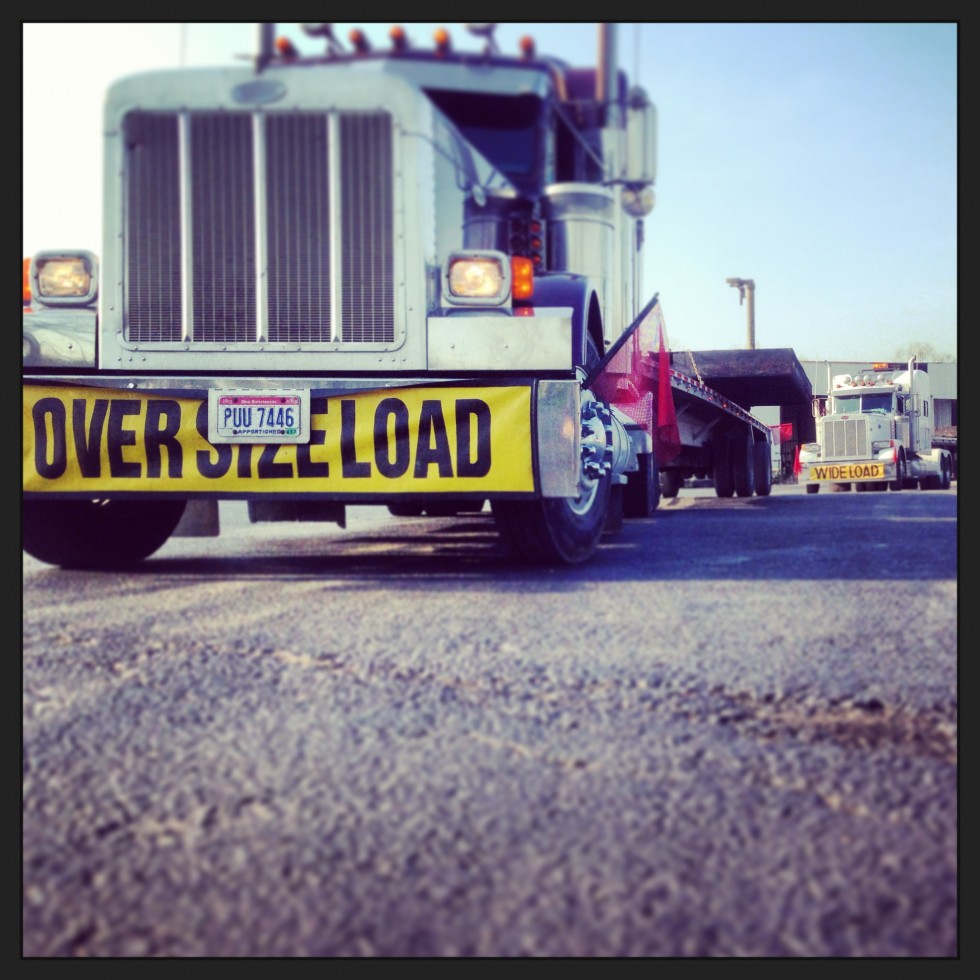 Local Pick Up and Delivery
We increase efficiency through our in-house pickup and delivery. In-house pickup and delivery means shorter lead times. Shorter lead times translate into faster turnarounds for our clients and a higher rate of return on their product.