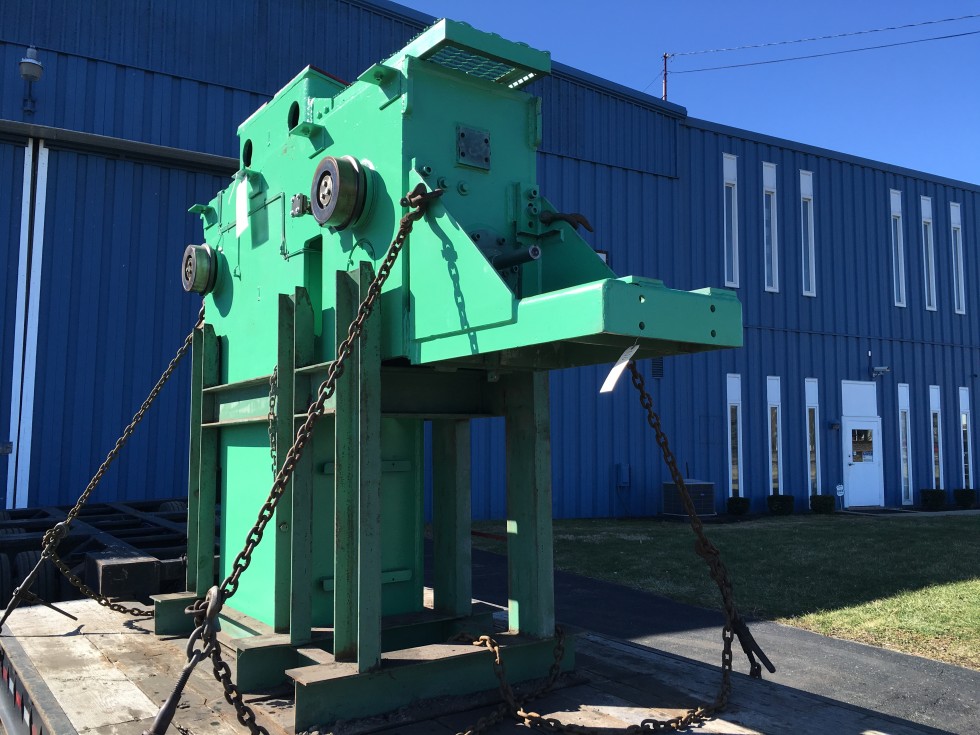 Patriot Manufacturing Group specializes in heavy industrial equipment repair in a wide range of industries; including energy, steel, paper, food processing, transportation and more. Our experienced staff will service the customer's need efficiently while keeping costs and downtime to a minimum. Our employee's expertise in CAD design and reverse engineering along with our machining equipment provides the ability to manufacture replacement parts and components for making necessary repairs or replacements efficient and cost effective.
Refurbishing steel industry rolls, paper and packaging rolls, welded rolls, forged rolls, crane wheels, gearboxes, coil cars etc. Patriot Manufacturing Group specializes in restoring equipment to the original specifications.
* Crane capacity up to 50 tons.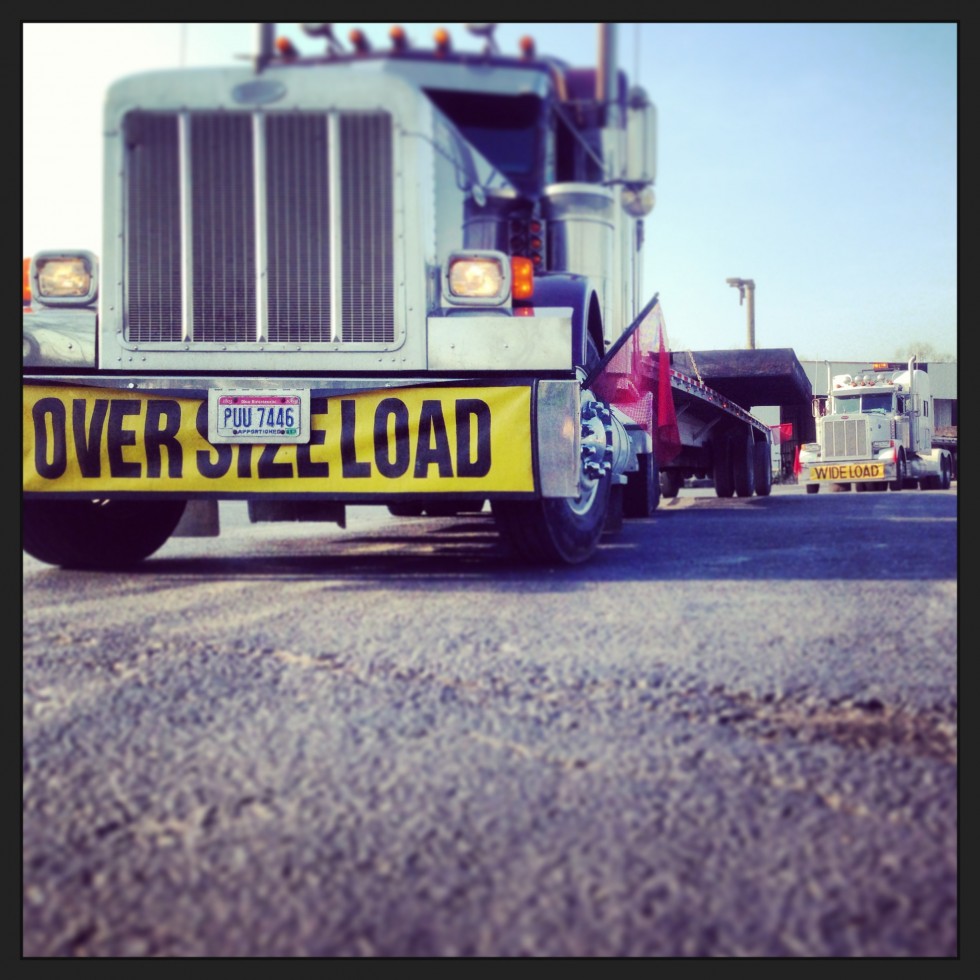 Local Pick Up And Delivery
We increase efficiency through our in-house pickup and delivery. In-house pickup and delivery means shorter lead times. Shorter lead times translate into faster turnarounds for our clients and a higher rate of return on their product.